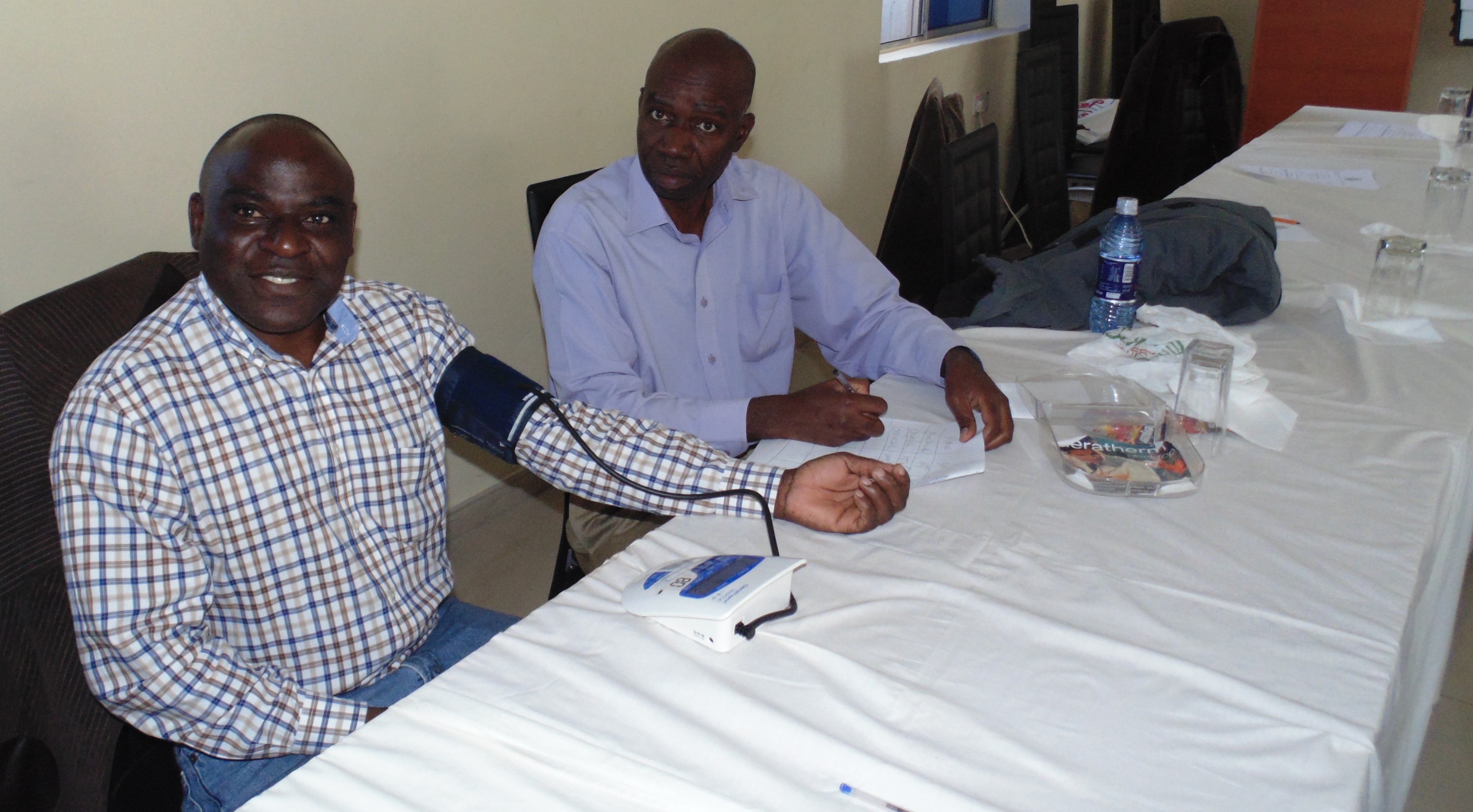 HIV and AIDS continues to be a major concern in the workplace as it robs organizations of skilled and productive health workers through deaths and absenteeism due to prolonged illnesses. It affects the organizations' productivity and development in Malawi. This prompted the National Commission for Science and Technology to develop an HIV/AIDS workplace Policy which aims at supporting and assisting staff members and their families that are affected or infected by HIV and AIDS.
NCST acknowledges the seriousness of HIV and AIDS epidemic in Malawi and its significant impact on the work; therefore, it seeks to minimize these implications through comprehensive, pro-active HIV and AIDS programs; and commits itself to providing leadership in implementing such programs. One way of achieving this is through Capacity building. NCST empowers employees, their families and partner organizations by sharing basic life skills trainings and joint learning programs in order to influence practices and policies at local and national level aimed at promoting general wellbeing, fight against HIV and AIDS and efficient impact mitigation.
This year, the NCST HIV and AIDS Committee in collaboration with the Department of HIV/AIDS and Nutrition, organized a workshop under the theme "HIV/AIDS and Nutrition" The workshop was held on 30th June, 2017 at Bay View Lodge in Salima. This was an interactive workshop for NCST staff members and their spouses; aiming at bringing everyone together and creating a relaxed environment where people are free to discuss issues pertaining to HIV/AIDS and Nutrition. The participants were enlightened on the need for good nutrition to manage HIV/AIDS for those affected or infected in order to boost the immunity and live a healthy and productive life. In addition, the participants were sensitized on other health issues that are also a major concern in Malawi e.g. Hypertension and Diabetes.