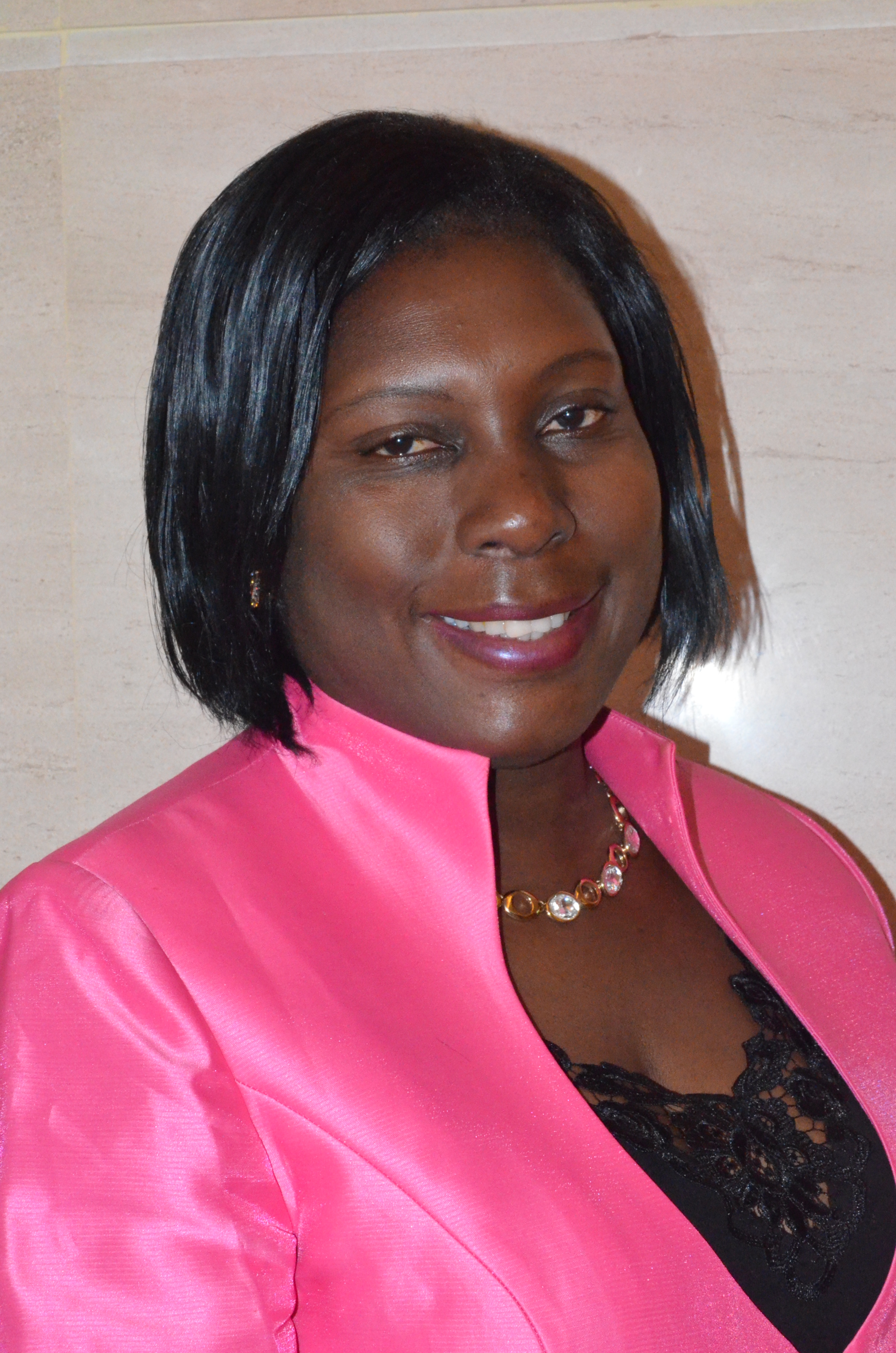 Dr Dorothy Cynthia Nampota
Qualification: PhD in Science Education University of Bath, UK.
Position title: Associate Professor of Science Education, University of Malawi
My personal goal is to improve Science and Technology Education in the country. Based in education sector, I have achieved a lot in this area including: Enhancing girls' participation and performance in Science and Mathematics, Improving approaches to teaching science at secondary school level by developing interventions and lessons, Promoting the teaching of science in schools for sustainable development, I am currently (2015 to 2017) promoting the use of active teaching methods in science, I have supervised research students at both Masters and PhD levels, examined Masters and PhD theses from different external universities and published in local, regional and international journals and presented at international conferences in a bid to promote science and mathematics.
Was Director, Centre for Educational Research and Training (CERT), University of Malawi from Jun 2010-Jul 2014. A Vice Chairperson, Board of Directors for Malawi National Examinations Board (MANEB) between sept 2008 – mar 2010. Ranging from Dec 2005 – Dec 2009, was a Head, Curriculum and Teaching Studies Department, University of Malawi. A Deputy Dean, Faculty of Education from Aug – Dec 2005.
Attained a DAAD fellowship for University Staff Development Programme (UNISTAFF, 2006) (tenable in Germany) from April-July 2006. From Aug 2002-Oct 2005 attained a Commonwealth Scholarship. A british council TCT award attained between aug 1995-septsept 1996. A HRID (USAID) Scholarship on Girls in non-traditional subjects from 1989-1991.
Membership to professional bodies, societies and committees
| | |
| --- | --- |
| Dates | Description |
| 2014- todate | Commissioner, National Commission for Science and Technology (NCST) |
| 2000-todate | Member, Southern African Association for Research in Mathematics, Science and Technology Education (SAARMSTE) |
| 2011-todate | Member, PASCAL International |
| 2013- todate | Member, National Committee on Research in the Social Sciences and Humanities (NCRSH) |
| 2013- todate | Member, St Jones DMI University Senate |
| 2012-2014 | Member, Standards, Research and Monitoring Technical Working Group (SRM TWG) of the Ministry of Education, Science and Technology |
| 2008 –2013 | Member, British Association for International and Comparative Education (BAICE) |
| 2010-2012 | Member, University of Malawi (UNIMA) Senate |
| Jan, 2010 – Aug, 2012 | Member, credentials evaluation committee of Ministry of Human Resource Management and Development. |